Classification of Severity
Asthma severity in children, as in adults, is classified as mild intermittent (step 1), mild persistent (step 2), moderate persistent (step 3), and severe persistent (step 4), based on the child's daytime and nighttime clinical features before treatment or adequate control. Infants and young children require long-term treatment if they have had more than three episodes of wheezing in the past 12 months that lasted more than one day and affect sleep, and if they have a high risk of developing persistent asthma as indicated by physician diagnosis of atopic dermatitis or parental history of asthma.
Asthma may also be diagnosed if two of the following are present: physician-diagnosed allergic rhinitis, greater than 4% peripheral blood eosinophilia, or wheezing apart from colds.In children over age 5, additional parameters, including spirometer or peak flow meter (PFM) measurements, should be used when feasible (TABLE 2). Long-term control is also required if symptoms are present more than twice a week. Severe exacerbations (more than one episode in six weeks that requires inhaled beta2-agonists more than every four hours for more than 24 hours) are also an indication for long-term controller therapy.

Table 2. Classification of Asthma
For children 5 and younger
For children older than 5 who are able to use a spirometer or peak flow meter
Classification
Days with symptoms
Nights with symptoms
FEV1 or PEF (% predicted normal)
PEF variability
Severe persistent
Continual
Frequent

<

60%
> 30%
Moderate persistent
Daily
> 1/week
> 60% ­ – < 80%
> 30%
Mild persistent
> 2/week but < 1/day
> 2/month

>

80%
20% ­ – 30%
Mild intermittent

<

2/week

<

2/month

>

80%
< 20%
FEV1: forced expiratory volume in one second; PEF: peak expiratory flow.
Once classified, a daily medication regimen with controller medications is initiated in a stepwise fashion for symptom control, and an intermittent short-acting bronchodilator is used for rescue. "Asthma severity is a continuum," and a child's classification may change as the asthma symptoms worsen or improve over time. The choice of medication(s) is based on treatment effectiveness, patient history of previous therapeutic response, ability of patient and caregivers to use the medication correctly, and anticipated patient and family adherence to treatment. It is important to note that adolescents and younger children, as appropriate, should be directly educated and involved in establishing goals for therapy and developing their asthma management plans.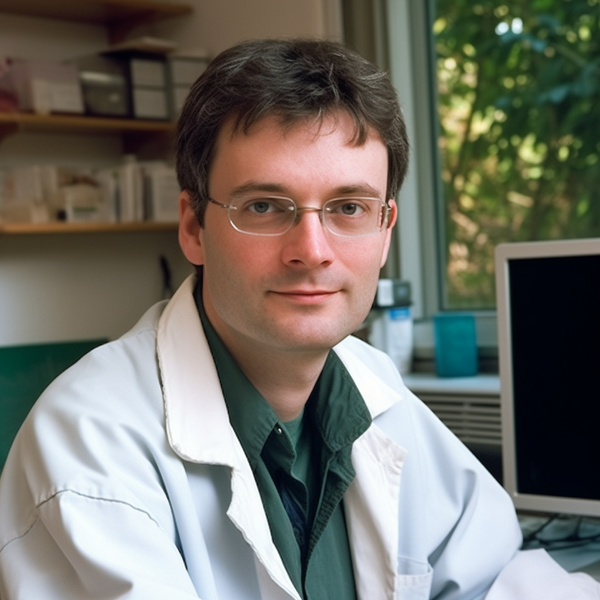 He knows everything about medications – to which pharmacological group the drug belongs, what components are included in its composition, how it differs from its analogs, what indications, contraindications, and side effects remedy has. John is a real pro in his field, so he knows all these subtleties and wants to tell you about them.