During follow-up visits I spend the least amount of time on the physical examination, and on occasion I omit it entirely. However, I do have the nurse measure peak expiratory flow rate, height and weight, and blood pressure for all asthmatic patients. I find it particularly useful to assess growth in patients who receive inhaled glucocorticoids to reassure them that their medication has not altered their growth pattern. Although some good studies suggest that inhaled steroids in recommended doses do not suppress growth velocity, there are still concerns over high-dose inhaled steroids, especially for children.'

When I do the physical examination, I concentrate on the head and neck and the respiratory system. When examining the head and neck, I pay particular attention to signs of atopy, such as allergic shiners and Dennie's lines. I also check for evidence of chronic sinusitis, such as purulent rhin-orrhea and postnasal drip. I assess the eyes for cataract development and the pharynx for signs of thrush, both which can be associated with the use of steroid medications.
A thorough respiratory examination includes examination for chest wall deformity, which sometimes appears in asthmatic patients. I also pay attention to hoarseness of the patient's voice, which could suggest poor inhalation technique. Auscultation is performed although I rarely find this maneuver clinically useful for chronic asthma.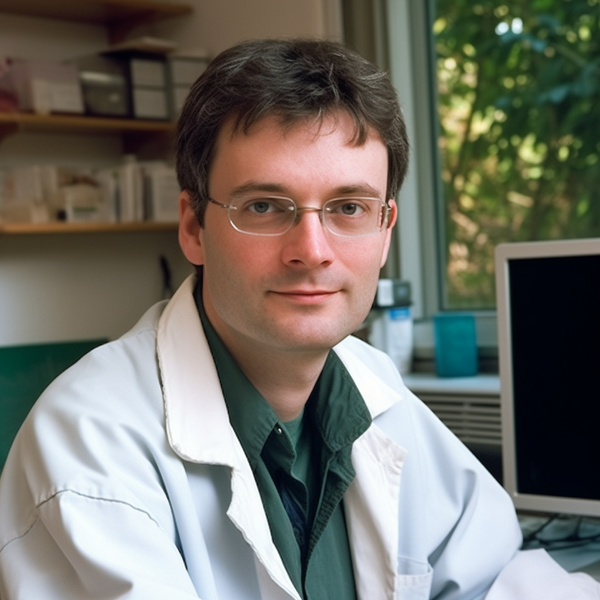 He knows everything about medications – to which pharmacological group the drug belongs, what components are included in its composition, how it differs from its analogs, what indications, contraindications, and side effects remedy has. John is a real pro in his field, so he knows all these subtleties and wants to tell you about them.