If you recognize the signs of a severe flare early there should be enough time to give a quick-relief treatment, call your physician, and get to an emergency department. Most asthma flares have a progression of symptoms over the course of hours, and traveling by ambulance should be unnecessary.
Rarely, a child may develop sudden severe symptoms. This type of flare has been associated with risk of death from asthma. In any situation where symptoms seem very severe, activating emergency medical services by calling 911 is appropriate. The time required to travel to a hospital through traffic may be difficult to predict. If your child becomes severely ill in the back of a car, it may be very difficult for you to give appropriate treatment and get help. Ambulances are able to provide albuterol treatments by nebulizer as well as oxygen and other support. Another medicine that ambulance staff may give is epinephrine, an injectable medicine that once was a routine treatment for asthma. An injection of epinephrine may help to open up the airways and allow inhaled medicines to penetrate the lungs better.

Ambulances are typically required to go to the nearest hospital, where more definitive care can be provided. At your next regular office visit, discuss with your pediatrician or nurse practitioner which hospital to choose if an emergency situation should arise. Some physicians have arrangements and admitting privileges at specific hospitals where you'll want to go in an emergency to ensure that your doctor is involved in your child's care.
All hospital emergency departments should be able to provide basic treatment for asthma. In today's competitive health care market, however, many community hospitals have cut back inpatient pediatric units, and these services may not be available. If that is the case and hospital-ization is needed, transport to a larger center or children's hospital will be required. Intensive care units for children are even more scarce and are typically located only in large regional centers. Although treatment of asthma in adults and children is similar overall, children's hospitals may offer a more child-centered focus, including child-oriented teaching materials and access to special personnel who help children cope with medical procedures.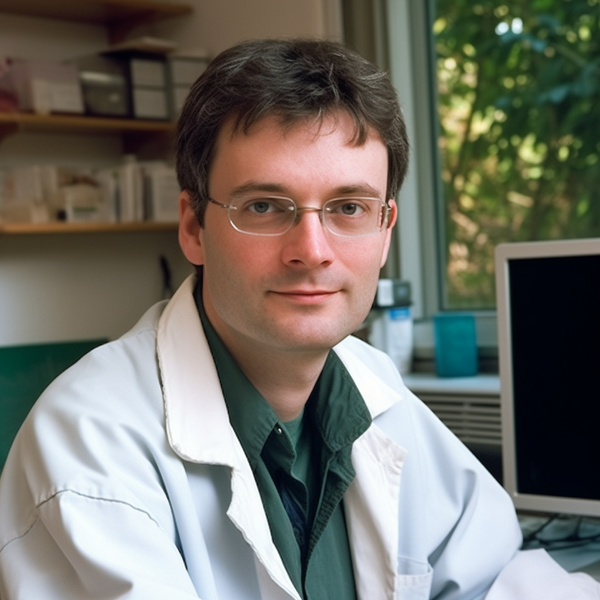 He knows everything about medications – to which pharmacological group the drug belongs, what components are included in its composition, how it differs from its analogs, what indications, contraindications, and side effects remedy has. John is a real pro in his field, so he knows all these subtleties and wants to tell you about them.