Asthma care and medicines are expensive, and obtaining the right health insurance is an important first step in accessing the health care system. Recent changes in the law provide the opportunity for virtually every child in every state to qualify for some form of health insurance. The rules and steps involved are complex, however, and may leave many gaps in the care that is provided. Gone are the days when parents could assume that any type of health insurance would pay for all the care that a child with asthma requires.
If your child has private insurance through your employer, you need to explore what it covers. Inpatient (in-hospital) and outpatient (office) benefits may be treated differently and may include copays and deductibles that come out of your pocket before the insurance coverage starts to pay. Some insurance plans provide full payment only to providers who are within the plan's own "network." If this is the case, it's important to be sure that the network includes your child's primary care doctor or pediatrician, nurse practitioner, and other health care professionals. A referral from your primary care provider may be needed for the insurance plan to cover fully any specialists, such as allergy or pulmonary doctors.

With the increasing costs of medicines, most insurance companies have cut back on prescription plans. Many plans include copays, prior authorization, or require the use of a mail-order prescription company. Generic forms of some asthma medicines are available and may result in lower costs if prescribed by your doctor or nurse practitioner. By and large, generic drugs for asthma work just as well as name brands.
If your insurance does not cover prescriptions, there are other options to consider. Some pharmaceutical companies offer assistance plans; information can be obtained by contacting the individual company directly. Clinical research trials also will sometimes cover the cost of medicines. Information about clinical trials can be obtained through drug companies, your physician, or through an Internet site set up by the National Institutes of Health (www.ClinicalTrials.gov). Durable medical equipment, such as nebulizers and other home care needs, are covered differently by insurance plans. Some forms of equipment, such as spacers, can be ordered at low cost from organizations such as the Allergy & Asthma Network: Mothers of Asthmatics (www.aanma.org or 1-800-878-4403).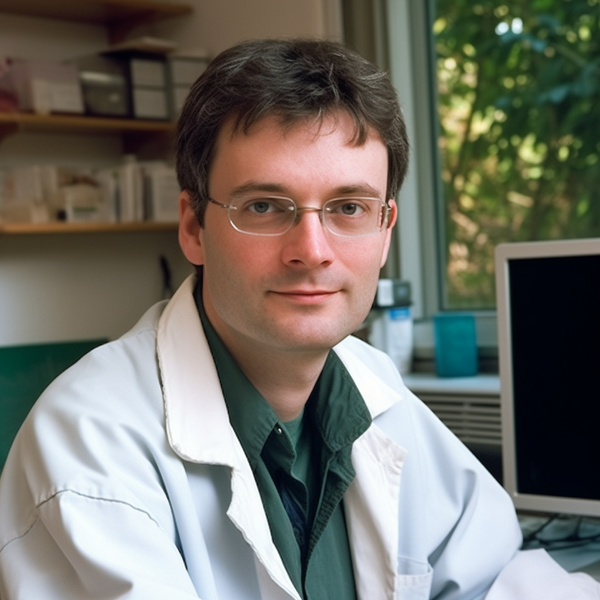 He knows everything about medications – to which pharmacological group the drug belongs, what components are included in its composition, how it differs from its analogs, what indications, contraindications, and side effects remedy has. John is a real pro in his field, so he knows all these subtleties and wants to tell you about them.