Every child should have a primary care provider for well-child checkups and immunizations. With a chronic disease like asthma, it is particularly important to see consistently the same physician, nurse practitioner, or other professional over time so the primary care provider can get to know your child well. This primary care provider will play the lead role in assessing your child's asthma, prescribing medicines, and making referrals for other services or specialty care if needed.
Primary care providers differ in many ways, including their training background (for example: family medicine, pediatrics, and nurse practitioner programs), the structure of their offices (private office, hospital, or public clinic), and the size of their practice (a single provider or a large group).

Choosing a primary care provider is a personal decision, but several factors are important to consider when your child has asthma.
Experience with young asthma patients:
The provider should be familiar with treating asthma in the pediatric age range. Children have many unique needs that require a treatment approach different from that for adults.
Access:
Since asthma flares can occur at unpredictable times, you should always be able to reach someone for advice. Many offices are open for evening and weekend hours, which can be very convenient for working parents.
Support systems:
Last but certainly not least, the other staff and support services are important. A friendly, accessible office staff and a well-organized system for teaching about asthma, refilling prescriptions, and following through on patients' needs can add a great deal to your child's care. Some offices may have specifically trained staff, such as social workers or case managers, available to help with obtaining services. A team approach to primary care has the most to offer.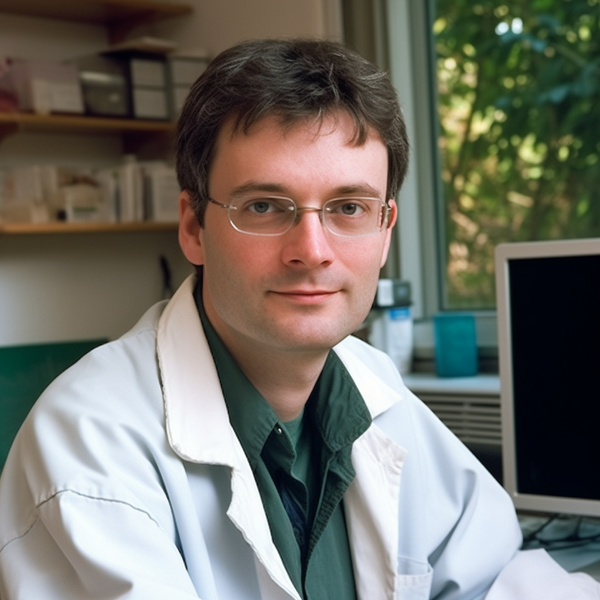 He knows everything about medications – to which pharmacological group the drug belongs, what components are included in its composition, how it differs from its analogs, what indications, contraindications, and side effects remedy has. John is a real pro in his field, so he knows all these subtleties and wants to tell you about them.