My asthma worsens each month near my period. Is that possible?
Thirty to forty percent of women with asthma who menstruate experience exacerbation of their asthma symptoms in relation to the menstrual cycle. They consistently note increased asthma symptoms just before and during their period. The term "premenstrual asthma" has been applied to this phenomenon. Hormonal changes, possibly related to rises in leukotriene levels, have been studied as a possible explanation for the increase in asthma symptoms. The first step in treating premenstrual asthma is to identify whether it is in fact present.
A symptom diary together with daily peak-flow recordings can be helpful. If confirmed, premenstrual asthma can be treated with one or more of the following, depending on symptom severity and individual characteristics: (1) stepped-up controller medicine, (2) a trial of oral leukotriene modifiers, and (3) in severe cases, hormone therapy or oral contraceptive medication to suppress ovulation.

How should I pack my asthma medicine in anticipation of air travel?
Always, always, always place your medicine in your carry-on bag when you travel by air. One obvious reason is that you may need to use your inhaled asthma medicine during the flight, or at the airport, and you will want to have it handy. You should not pack medicine in your checked luggage. Checked suitcases are stored in the hold of the aircraft. The hold is neither heated nor pressurized the way the passenger cabin is. Most medicine needs to be kept at room temperature. Also, checked suitcases are not infrequently waylaid or lost, unlike a bag you keep in your possession. Imagine what a vacation would be like if your medicine arrived three days after you did!
Before you travel, make sure that you have enough of your prescription asthma and allergy medicines to last for the duration of your trip. You should bring all your usual maintenance asthma drugs with you, as well as any rescue inhalers that you use on an as needed basis. You should also travel with epinephrine auto-injectors if you have experienced anaphylaxis from severe allergy. If you are traveling outside of the United States, it is a good idea to check in with your physician ahead of time to see if there are any additional medicines you should bring along, such as corticosteroids, antibiotics, or epinephrine. Even though communication by phone anywhere in the world is now easily achieved, obtaining a prescription medication on a moment's notice in a country far away from your doctor can become very complicated.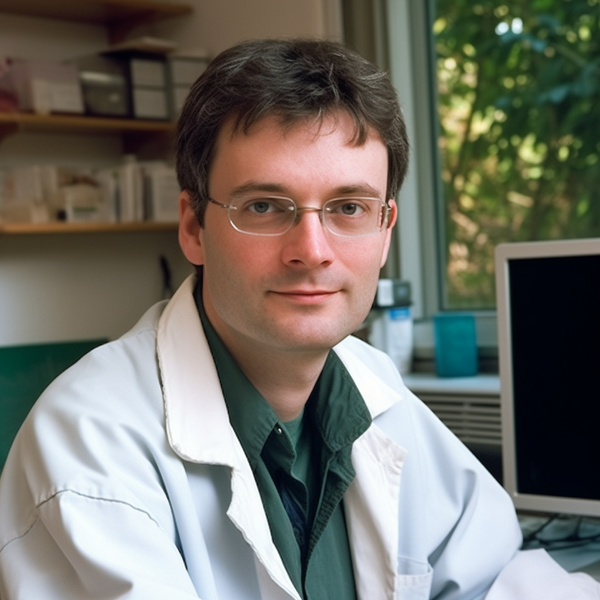 He knows everything about medications – to which pharmacological group the drug belongs, what components are included in its composition, how it differs from its analogs, what indications, contraindications, and side effects remedy has. John is a real pro in his field, so he knows all these subtleties and wants to tell you about them.