Question.
I have multiple sclerosis and lupus. I was recently prescribed 1 mg of Risperdal daily by a psychiatrist who said that it would help me sleep and might help soothe some of the nerve pain I have. I also have a psychiatric disorder for which I am receiving psychotherapy. When I looked up Risperdal, I found out it is an antipsychotic drug. Nowhere did I find any information indicating that it helped with sleep and pain. Would you please help me sort this out?
Answer.
You are absolutely correct in saying that risperidone [Risperdal] is an antipsychotic medication. Thus, the rationale for prescribing it in anything other than a psychotic disorder needs to be carefully explained, with discussion of the risk-benefit ratio.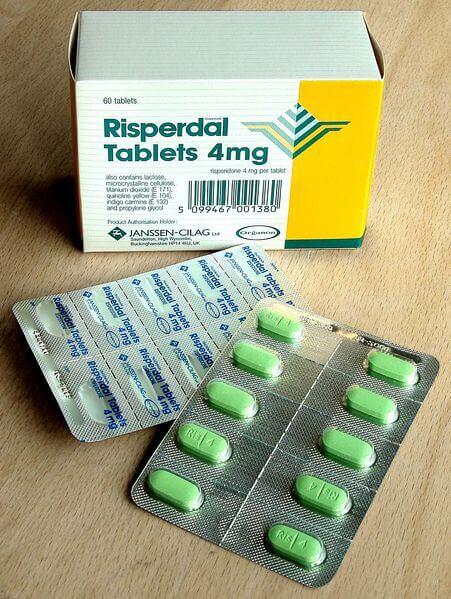 I am not aware of any studies – nor could I locate any in my literature search – showing that risperidone is useful for "nerve pain" or pain in general; perhaps your doctor would be able to provide you with such references.
There is evidence that risperidone is helpful with insomnia, in a variety of disorders, including mood and obsessive-compulsive disorders; however, it would not ordinarily be prescribed solely for the purpose of aiding sleep. I suggest you discuss your appropriate concerns with your doctor before reaching any final conclusions.

He knows everything about medications – to which pharmacological group the drug belongs, what components are included in its composition, how it differs from its analogs, what indications, contraindications, and side effects remedy has. John is a real pro in his field, so he knows all these subtleties and wants to tell you about them.