Drug Approvals
(British Approved Name Modified, rINNM)
Synonyms: FG-5111; Flubuperone Hydrochloride; Melperona, hidrocloruro de; Methylperone Hydrochloride
BAN: Melperone Hydrochloride [BANM]
INN: Melperone Hydrochloride [rINNM (en)]
INN: Hidrocloruro de melperona [rINNM (es)]
INN: Melpérone, Chlorhydrate de [rINNM (fr)]
INN: Melperoni Hydrochloridum [rINNM (la)]
INN: Мелперона Гидрохлорид [rINNM (ru)]
Chemical name: 4´-Fluoro-4-(4-methylpiperidino)butyrophenone hydrochloride
Molecular formula: C16H22FNO,HCl =299.8
CAS: 3575-80-2 (melperone); 1622-79-3 (melperone hydrochloride)
ATC code: N05AD03

Profile
Melperone is a butyrophenone with general properties similar to those of haloperidol. It is given as the hydrochloride by mouth or by intramuscular injection for the management of psychoses such as schizophrenia and in disturbed behaviour doses are expressed as the hydrochloride. A usual oral dose is up to 400 mg daily in divided doses. In acute conditions it may be given intramuscularly in doses of 25 to 100 mg repeated to a usual maximum of 200 mg daily.
Cardiac arrhythmias.
Melperone has been reported to have class III electrophysiologic and antiarrhythmic activity but its clinical use as an antiarrhythmic would be limited by a high incidence of adverse effects. For a discussion of the cardiovascular effects of antipsychotics in general, see under Chlorpromazine.
Schizophrenia.
References to the use of melperone in schizophrenia. It has been suggested that melperone should be considered as an atypical antipsychotic in view of the low incidence of extrapyramidal effects associated with its use.
Proprietary Preparations
Austria: Buronil Neurill
Belgium: Buronil
Czech Republic: Buronil
Denmark: Buronil
Finland: Buronil Melpax
Germany: Eunerpan Harmosin Mel-Puren Melneurin Melperomerck
Portugal: Bunil
Sweden: Buronil
Turkey: Buronon.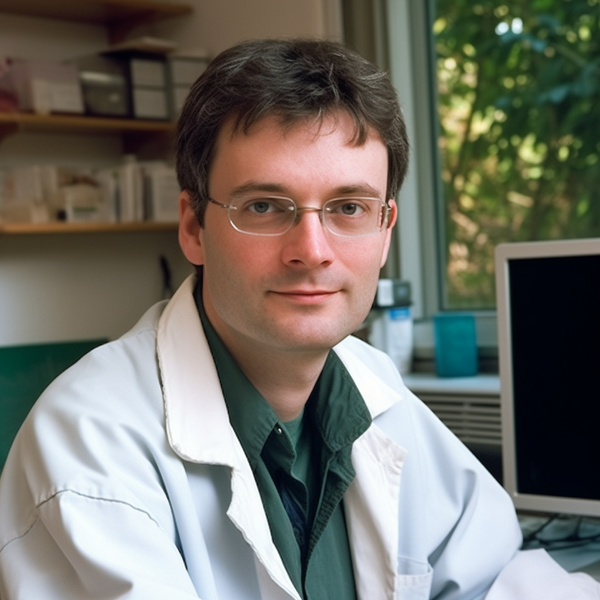 He knows everything about medications – to which pharmacological group the drug belongs, what components are included in its composition, how it differs from its analogs, what indications, contraindications, and side effects remedy has. John is a real pro in his field, so he knows all these subtleties and wants to tell you about them.