What is Bactrim?
Bactrim is an antibiotic that is taken to treat different types of bacterial infections such as urinary tract infections, bronchitis, ear infections (otitis), traveler's diarrhea, and Pneumocystis carinii pneumonia. It fights bacteria in your body.
What should I tell the doctor before taking Bactrim?
if you have kidney or liver disease
if you have a glucose-6-phosphate dehydrogenase deficiency (G6PD deficiency)
if you are pregnant or breast-feeding
How to take Bactrim?
Use Bactrim as it was prescribed by your doctor. Read the label on the medicine. Take Bactrim orally with full glass of water. Take it with food or milk if it upsets your stomach. Do not take double dose.

What drugs may interact with Bactrim?
pyrimethamine
rifampin
doxercalciferol
medicines for diabetes
dofetilide
methenamine
cyclosporine
dapsone
amiloride
digoxin
metronidazole
phenytoin
valproic acid
warfarin
sulfinpyrazone
triamterene
divalproex
methotrexate
procainamide
some medicines used to treat blood pressure and/or heart failure (ACE inhibitors such as benazepril, enalapril, lisinopril, moexipril, quinapril, ramipril, and others)
potassium salts (potassium chloride, potassium phosphate)
spironolactone
trimetrexate
Tell your doctor about all drugs that you take.

What side effects may I notice while taking Bactrim?
yellow skin or eyes;
an allergic reaction (difficulty breathing; closing of your throat; swelling of your lips, tongue, or face; or hives);
weakness;
unusual bleeding or bruising;
increased sensitivity to the sun;
nausea, vomiting, decreased appetite, or diarrhea;
headache, fatigue, or dizziness.
Consult your doctor about any side effects that you have felt.
Where can I keep Bactrim?
Keep in the original container at room temperature out of the reach of children and animals.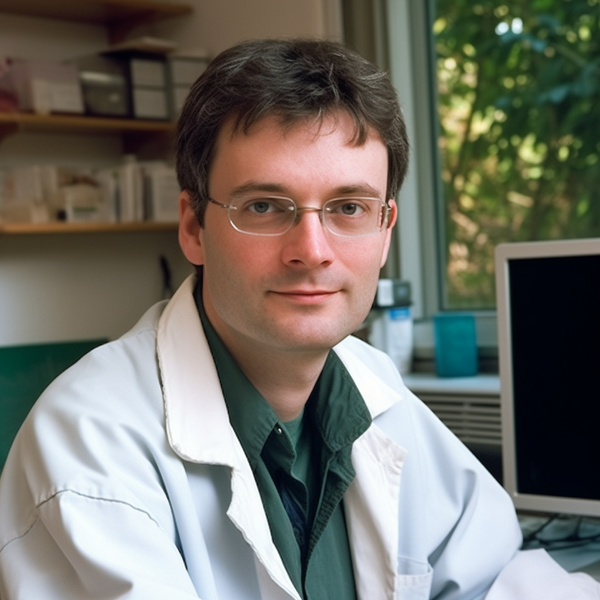 He knows everything about medications – to which pharmacological group the drug belongs, what components are included in its composition, how it differs from its analogs, what indications, contraindications, and side effects remedy has. John is a real pro in his field, so he knows all these subtleties and wants to tell you about them.