SINGULAIR is not a steroid and it's not an inhaler. It's a different kind of asthma controller. It's a once-a-day tablet that can help control your asthma for a full 24 hours. It also comes in a cherry chewable tablet for children two years and older.
SINGULAIR is a medicine called a leukotriene receptor antagonist. It works by blocking substances in the body called leukotrienes. Blocking leukotrienes improves asthma symptoms. SINGULAIR is not a steroid.
Effectively Helps Control Asthma
SINGULAIR is an important medicine for the nearly 10 million adults and 6 million children in America who suffer from asthma.
This medicine is effective, is easy to take, and has a demonstrated safety profile. Furthermore, SINGULAIR may help to simplify the sometimes daunting task of successfully managing asthma.
SINGULAIR can help keep bronchial airways open, making breathing easier — so symptoms may be less frequent and less severe.
In clinical studies, patients treated with SINGULAIR reported fewer asthma attacks than patients treated with a placebo (sugar pill).
An asthma attack was defined as an emergency department visit, hospital admission or unscheduled office visit, or a need for oral, intravenous, or intramuscular corticosteroid.
There were also more asthma control days with SINGULAIR than with a placebo. An "asthma control day" was defined as 24 hours without an attack as described above, nighttime awakening due to asthma, or use of more than two puffs of a rescue inhaler.

Not a Steroid
SINGULAIR is a long-term controller medication called a leukotriene receptor antagonist. It is used to help control asthma in adults, adolescents and children 2 years and older. It is not a steroid. SINGULAIR works by blocking leukotrienes, substances associated with the inflammatory process of asthma.
Although inhaled corticosteroids are the most commonly used drugs for long-term asthma control, they may be a burden to use.
In clinical trials, SINGULAIR allowed doctors to gradually reduce the dose of inhaled corticosteroids in many of their patients.
Successful reduction in use of inhaled corticosteroids.
Some patients were able to maintain asthma control with lower doses of inhaled corticosteroid treatments. Patients taking SINGULAIR should not stop taking or change the dose of other asthma medications unless instructed to do so by their doctor. SINGULAIR may not completely eliminate the need for inhaled or oral (pill) corticosteroids and should not be abruptly substituted for inhaled or oral corticosteroids.
SINGULAIR is the first approved asthma controller medication in over a decade indicated for children as young as 2 years.
Once-a-Day Tablet
It's a once-a-day tablet that can help control your asthma for a full 24 hours.
As a once-a-day treatment, SINGULAIR may help simplify the burden of asthma therapy. It's as easy as taking one pill a day in the evening, with or without food.
SINGULAIR comes in 3 forms:
1. A 10-mg tablet that you swallow whole (for adults and children above age 14).
2. A 5-mg chewable tablet (for children ages 6-14).
3. A 4-mg chewable tablet (for children ages 2-5).
(Note: cherry chewable tablets contain phenylalanine.)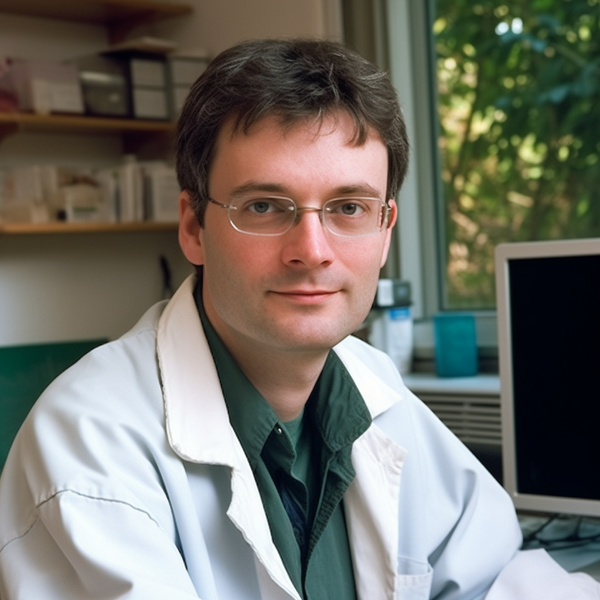 He knows everything about medications – to which pharmacological group the drug belongs, what components are included in its composition, how it differs from its analogs, what indications, contraindications, and side effects remedy has. John is a real pro in his field, so he knows all these subtleties and wants to tell you about them.