Drug Approvals
(British Approved Name, rINN)
Synonyms: Ba-253; Bromuro de oxitropio; Oksitropiumbromidi; Oxitropii Bromidum; Oxitropio, bromuro de; Oxitropiumbromid
BAN: Oxitropium Bromide
INN: Oxitropium Bromide [rINN (en)]
INN: Bromuro de oxitropio [rINN (es)]
INN: Oxitropium, Bromure d' [rINN (fr)]
INN: Oxitropii Bromidum [rINN (la)]
INN: Окситропия Бромид [rINN (ru)]
Chemical name: 6,7-Epoxy-8-ethyl-3-[(S)-tropoyloxy]tropanium bromide; (3s,6R,7S,8r)-8-Ethyl-3-[(S)-tropoyloxy]-6,7-epoxytropanium bromide
Molecular formula: C19H26BrNO4 =412.3
CAS: 30286-75-0
ATC code: R03BB02
Read code: y01qo
Pharmacopoeias. In Europe.
European Pharmacopoeia, 6th ed. (Oxitropium Bromide). A white or almost white, crystalline powder. It exhibits polymorphism. Very soluble in water sparingly soluble in alcohol freely soluble in methyl alcohol practically insoluble in dichloromethane.

Profile
Oxitropium bromide is a quaternary ammonium antimuscarinic with actions similar to those of ipratropium bromide, to which it is structurally related. It is used as a bronchodilator in the treatment of reversible airways obstruction, as in asthma and chronic obstructive pulmonary disease. Doses of 100 or 200 micrograms by inhalation from a metered-dose aerosol have been given 2 or 3 times daily.
Oxitropium bromide may also be given as a nebulised solution in doses of 1.5 mg inhaled 2 or 3 times daily. Animal studies have shown reproductive toxicity with high doses of oxitropium, hence the recommendation that it should not be used during pregnancy.
Proprietary Preparations
Belgium: Oxivent
Finland: Ventox
France: Tersigat
Germany: Ventilat
Ireland.: Oxivent
Italy: Oxivent
Japan: Tersigan
UK: Oxivent
Venezuela: Tersigat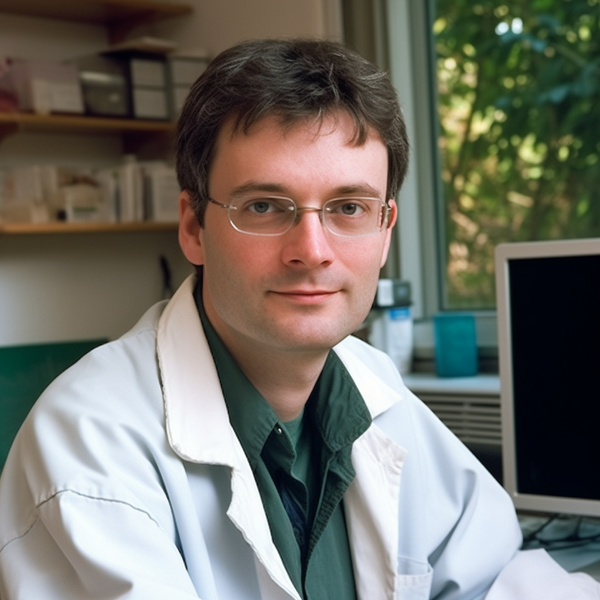 He knows everything about medications – to which pharmacological group the drug belongs, what components are included in its composition, how it differs from its analogs, what indications, contraindications, and side effects remedy has. John is a real pro in his field, so he knows all these subtleties and wants to tell you about them.