Drug Approvals
(British Approved Name, US Adopted Name, rINN)
Synonyms: Lormetatsepaami; Lormetazepam; Lormetazepamum; Wy-4082
BAN: Lormetazepam
USAN: Lormetazepam
INN: Lormetazepam [rINN (en)]
INN: Lormetazepam [rINN (es)]
INN: Lormétazépam [rINN (fr)]
INN: Lormetazepamum [rINN (la)]
INN: Лорметазепам [rINN (ru)]
Chemical name: (RS)-7-Chloro-5-(2-chlorophenyl)-1,3-dihydro-3-hydroxy-1-methyl-1,4-benzodiazepin-2-one
Molecular formula: C16H12Cl2N2O2 =335.2
CAS: 848-75-9
ATC code: N05CD06
Read code: y01xA
Pharmacopoeias. In British.
BP 2008 (Lormetazepam). A white crystalline powder. Practically insoluble in water soluble in alcohol and in methyl alcohol. Protect from light.

Dependence and Withdrawal
As for Diazepam.
For the purpose of withdrawal regimens, 0.5 to 1 mg of lormetazepam is considered equivalent to about 5 mg of diazepam.
Adverse Effects, Treatment, and Precautions
As for Diazepam.
Interactions
As for Diazepam.
Pharmacokinetics
Lormetazepam is rapidly absorbed from the gastrointestinal tract and metabolised to the inactive glucuronide. The terminal half-life is reported to be about 11 hours.
A brief review of the pharmacokinetics of lormetazepam.
Uses and Administration
Lormetazepam is a short-acting benzodiazepine with general properties similar to those of diazepam. It is mainly used as a hypnotic in the short-term management of insomnia in usual oral doses of 0.5 to 1.5 mg at night. A dose of 500 micrograms is recommended for elderly or debilitated patients. Lormetazepam is also used in some countries for premedication.

Preparations
British Pharmacopoeia 2008: Lormetazepam Tablets.
Proprietary Preparations
Argentina: Dilamet
Austria: Noctamid
Belgium: Doclormeta Keladormet Loramet Loranka Lormetamed Metatop Noctacalm Noctamid Octonox Sedaben Stilaze
Chile: Norton
Denmark: Pronoctan
France: Noctamide
Germany: Ergocalm Loretam Noctamid
Greece: Loramet
Hong Kong: Loramet
Ireland: Noctamid
Italy: Axilium Ipnolor Luzul Mexylor Minias
The Netherlands: Loramet Noctamid
New Zealand: Noctamid
Poland: Noctofer
Portugal: Noctamid
South Africa: Loramet Noctamid
Singapore: Loramet
Spain: Aldosomnil Loramet Noctamid
Switzerland: Loramet Noctamid
Thailand: Loramet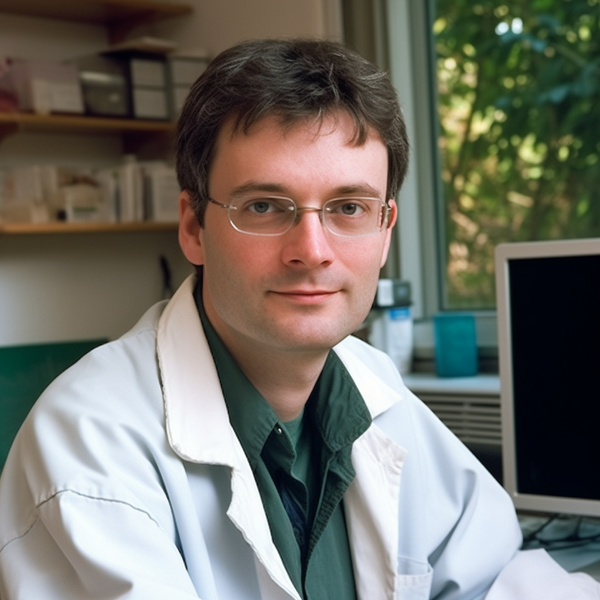 He knows everything about medications – to which pharmacological group the drug belongs, what components are included in its composition, how it differs from its analogs, what indications, contraindications, and side effects remedy has. John is a real pro in his field, so he knows all these subtleties and wants to tell you about them.