Drug Approvals
(British Approved Name Modified, rINNM)
INNs in main languages (French, Latin, and Spanish):
Synonyms: HR-158; Loprazolam Mesylate; Loprazolam Methanesulphonate; Loprazolam, mesilato de; RU-31158
BAN: Loprazolam Mesilate [BANM]
INN: Loprazolam Mesilate [rINNM (en)]
INN: Mesilato de loprazolam [rINNM (es)]
INN: Loprazolam, Mésilate de [rINNM (fr)]
INN: Loprazolami Mesilas [rINNM (la)]
INN: Лопразолама Мезилат [rINNM (ru)]
Chemical name: 6-(2-Chlorophenyl)-2,4-dihydro-2-(4-methylpiperazin-1-ylmethylene)-8-nitroimidazo[1,2-a][1,4]benzodiazepin-1-one methanesulphonate monohydrate
Molecular formula: C23H21ClN6O3,CH4O3S,H2O =579.0
CAS: 61197-73-7 (loprazolam); 70111-54-5 (anhydrous loprazolam mesilate)
ATC code: N05CD11
Pharmacopoeias. In British.
BP 2008 (Loprazolam Mesilate). A yellow crystalline powder. Slightly soluble in water, in alcohol, and in chloroform very slightly soluble in ether.
Dependence and Withdrawal
As for Diazepam.
For the purpose of withdrawal regimens, 0.5 to 1 mg of loprazolam is considered equivalent to about 5 mg of diazepam.
Adverse Effects, Treatment, and Precautions
As for Diazepam.
Porphyria.
Loprazolam is considered to be unsafe in patients with porphyria because it has been shown to be porphyrinogenic in in-vitro systems.

Interactions
As for Diazepam.
Uses and Administration
Loprazolam is an intermediate-acting benzodiazepine with general properties similar to those of diazepam.
Loprazolam mesilate is usually used for its hypnotic properties in the short-term management of insomnia, in usual oral doses equivalent to 1 mg of loprazolam at night. Dosage may be increased to up to 2 mg if necessary. A starting dose of 0.5 mg increased to a maximum of 1 mg may be appropriate for elderly or debilitated patients.
Preparations
BP 2008: Loprazolam Tablets.
Proprietary Preparations
Argentina: Dormonoct
Belgium: Dormonoct
France: Havlane
Germany: Sonin
The Netherlands: Dormonoct
Portugal: Dormonoct
South Africa: Dormonoct
Spain: Somnovit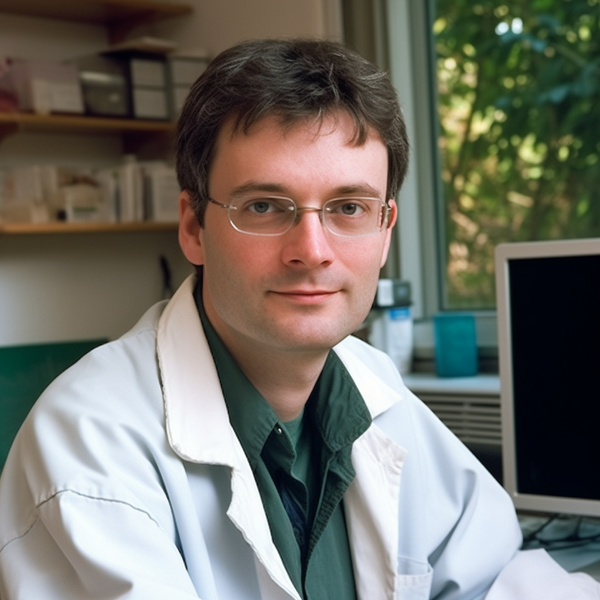 He knows everything about medications – to which pharmacological group the drug belongs, what components are included in its composition, how it differs from its analogs, what indications, contraindications, and side effects remedy has. John is a real pro in his field, so he knows all these subtleties and wants to tell you about them.