Drug Name:
Trade Mark Name: Allegra
Pharmacological Name: Fexofenadine Hydrochloride
Drug Uses:
Allegra is an oral drug used for treating symptoms of seasonal allergy such as seasonal rhinitis in patients older than 2 and symptoms of idiopathic urticaria (a chronic skin manifestation)
How Taken:
Allegra is taken during the periods of acute seasonal allergy symptoms. The daily dose of Allegra for adults and children older than 12 constitutes 180 mg once a day or 60 mg dose twice a day. If you are suffering from decreased renal function, please do not take more than one prescribed dose (60 mg) as a starting dose. Allegro tablets are intended to be taken with sufficient quantity of water.

Drug Class and Mechanism
Allegra is an H1-receptor blocker. Fexofenadine is a pharmacologically active terfenadine metabolite that is intended for lowering the organism's natural histamine and fighting such seasonal allergy symptoms as nasal congestions, runny and itchy nose, itchy oozy eyes, itchy throat, rashes and others.
However, Allegra can be applied in treating some other diseases and symptoms. Please consult your doctor or any other health care specialist. The medication requires a prescription.
Missed Dose:
If you are taking Allegra on a regular basis and you happen to miss a dose, take one as soon as you remember. If it is nearly time for you to take another dose according to the dosing schedule, skip the missed dose and take the next one as scheduled. Do not catch up with the schedule taking 2 doses of Allegra at once.

Storage
Allegra should be kept in a cool dry place with temperature ranging between 68 and 77 degrees F or 20 and 25 degrees C.
Keep Allegra out of reach of children and domestic animals.
Warnings/Precautions:
The possible effect of Allegra in pregnant women has not been studied. Do not use Allegra during the pregnancy period buying the medication over-the-counter. Consult your doctor or any other health care specialist before you start taking Allegra during pregnancy. The drug must only be applied for treating seasonal allergy symptoms in pregnant women if the expected benefit for the mother surpasses the potential danger for the foetus. Do not use Allegra while still breast-feeding, as Fexofenadine Hydrochloride is easily absorbed by the breast milk.
If you are taking drugs containing aluminum or antacid magnesium do not take your Allegra dose sooner than 2 hours after you have taken the said drugs.
Advise your doctor or health care specialist in case any of the given conditions apply to you.
Side effects:
In the course of the study Allegra has shown few possible side effects. Here belong dizziness, drowsiness, tiredness, dry mouth sensation.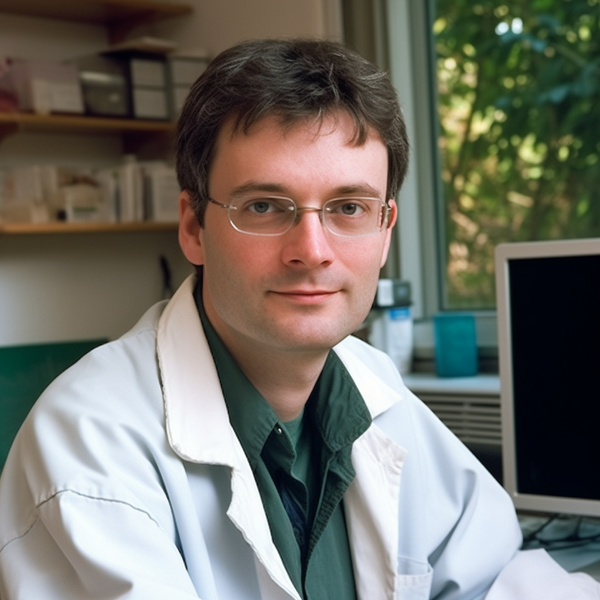 He knows everything about medications – to which pharmacological group the drug belongs, what components are included in its composition, how it differs from its analogs, what indications, contraindications, and side effects remedy has. John is a real pro in his field, so he knows all these subtleties and wants to tell you about them.