Brand name: Tegretol
Generic names: Calepsin, Biston, Epitol, Carbatrol, Finlepsin, Equetro, Sirtal, Telesmin, Stazepine, Timonil, Teril, Trimonil, Carbama/Carbamaze, Epimaz, Hermolepsin, Amizepin, Degranol, Tegretol XR, Carbamazepine
General Information
Tegretol is considered to be a famous remedy which belongs to anticonvulsants. It is prescribed in the following conditions: seizures, nerve pain, diabetic neuropathy, trigeminal neuralgia (severe pain in the lips, eye, chin, cheek, gums, "restless legs", alcohol withdrawal, cocaine addiction, bipolar disorder, migraine headache, emotional disorders (depression and abnormally aggressive behavior), epilepsy.
Consult your physician in case you need to learn more information.
Tegretol increases sensitivity to sunlight. That is why be careful, wear protective clothing and use a sunscreen when exposure to the sun is unavoidable, since severe burning may occur. .
Don't drink grapefruit juice or eat grapefruit during treatment with this medication unless your physician recommends you otherwise.
Don't drink alcohol! Be prepared, Tegretol can make you dizzy. It even may worsen your coordination. Don't drive or operate machinery until you are aware how this remedy affects you.
Always consult a physician before giving this medicine to children. Continue treatment with this remedy till the very end of the cure curse. Don't stop taking it even if your condition is improved. Some conditions may become worse when the drug is abruptly stopped.

What symptoms or conditions should I report to a doctor before I take this medicine?
It is important to report to a doctor if you have or had:
any type of allergy
kidney or liver disease
glaucoma
blood disorders
breastfeeding, pregnancy, or planning to become pregnant
heart block or heart disorders
lupus
mental or psychotic illness
How do I take this medicine?
Note: This remedy was prescribed to you only. Do not share this medicament with others
Tegretol is presented in pills, chewable tablets, or liquid. It should be taken twice daily, in regular intervals. This medicament should be accompanied by some liquid. Your doctor may recommend you to drink at least several glasses of water per day in order to protect your kidneys. You may take it either with or without food. Take it with food or milk if you want to avoid problems with stomach. Swallow the whole pill, don't break, chew or crush it. But speaking about the chewable tablet, it must be chewed before swallowing.
Shake the suspension well before measuring a dose to mix the medication evenly.
Follow exactly the prescription of your physician.
What should be done if I missed the dose?
In case you forgot to take the dose, take it at your earliest opportunity. Never double your dose if it is almost time for your next dose. Take only one dose at once.
Overdosage
Taking any medicine in large doses can lead to serious consequences for your health. If you feel an overdose, contact your physician. In large doses, this remedy may cause the following conditions:
very fast heartbeat
fainting
muscle twitching
uncontrolled movements
slowed breathing.
What are Interactions with Tegretol?
Phenytoin (Dilantin)
Propoxyphene (Darvon)
Primidone (Mysoline)
Valproic acid (Depakote, Depakote ER, Depakene, Depacon)
Erythromycin
Birth control pills
Phenytoin (Dilantin)
Warfarin (Coumadin)
Theophylline
Cimetidine (Tagamet)
Calcium channel blockers
This list of interactions may be not complete. Provide your medical practitioners entire list of medicines, herbs, dietary supplements or non-prescription drugs you take. Moreover tell them whether you drink alcohol, use illegal drugs or smoke. Particular items may interact with your drug.

Which side effects can I perceive from this remedy?
chest pain, problems with breathing
vomiting, nausea
dizziness, headache, hearing loss, ringing in your ears
dark urine, diarrhea, difficulty urinating (urinary retention)
anxiety
yellowing of the skin, eyes, liver problems
allergic reaction ( skin rash or swelling; swelling of your tongue, face, lips or throat; hives; difficulty breathing; itching )
mental, mood changes (e.g., restlessness, loss of contact with reality, hallucinations, confusion, blurred vision)
unusual bleeding or bruising
weakness of the bones (osteopenia)
indigestion, bloating, upset stomach, stomach gas, pain or cramps
If these persist or worsen, inform your doctor immediately.
This list of side effects is not complete. Inform your doctor about any of the side effects you experience.
How to store Tegretol?
Store at room temperature (below 77 degree F or 25 degrees C), tightly closed, away from sunlight, direct heat, moisture, children and animals.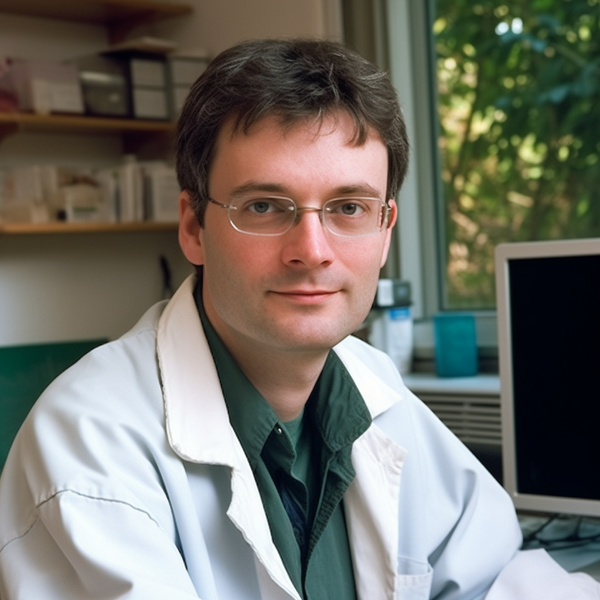 He knows everything about medications – to which pharmacological group the drug belongs, what components are included in its composition, how it differs from its analogs, what indications, contraindications, and side effects remedy has. John is a real pro in his field, so he knows all these subtleties and wants to tell you about them.