Generic name: Nabumeton
Brand names: Arthaxan, Balmox, Consolan, Dolsinal, Flambate, Listran, Mebutan, Nabumetona, Nabumetonum, Nabuser, Prodac, Relif, Relifen, Relifex, Unimetone
Pharmacology:
Mode of action – anti-inflammatory, analgetic, antipyretic. The mechanism of action connected with the blockade of cyclooxygenase, which leads to disruption of metabolism of arachidonic acid and reducing concentrations of GHGs. Suppresses exudative and proliferative processes in the inflammation, reduces the concentration of bradykinin and histamine, but also increases the threshold of sensitivity of pain receptors. Hypothermic effect due to decreasing of the concentrations of pyrogens in the cerebrospinal fluid and hypothalamic area, increasing heat transfer (influence on heat production does not provide).
When do I need to take the medicine?
Osteoarthritis, rheumatoid arthritis.
Contraindications:
Hypersensitivity, peripheral edema, hepatic-renal failure, nasal polyposis, stomach ulcer and duodenal ulcers, hemophilia, bronchial asthma, cardiac insufficiency.
Side effects:
Dyspepsia, agranulocytosis, diarrhea, gastrointestinal bleeding, hypertension, hematuria, vomiting, vasculitis, thrombocytopenia, albuminuria, anemia, arrhythmia, sweating, edema, abdominal pain, leukopenia, drowsiness, kidney damage, headache, dysuria, tinnitus, nausea, allergic reactions, heart failure, dizziness, heartburn, ulceration of the mucous membrane of the digestive tract, bronchospasm, insomnia, crystalluria, NSAID-gastropathy.
Interaction:
Enhances the activity of anticoagulants, antiplatelet agents and fibrinolytics, as well as side effects of glucocorticoids, oral contraceptives.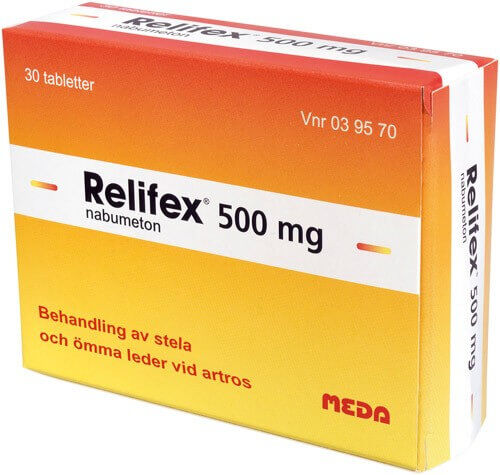 How to take the medicine?
Average daily dose for adults is 1 g once inside after eating. In some cases, the dose may be increased up to 1,5-2 g / day in 2 divided doses. The maximum daily dose – 2 years.
Application while pregnancy and lactation:
When pregnancy it is possible just if the anticipated benefits to the mother exceeds potential risk to the fetus (adequate and strictly controlled studies of safety are not carried out). Need avoid breast-feeding.
Storage:
In a dry place with temperature under 30 C.
Warning: Before taking the drug you should consult with your doctor.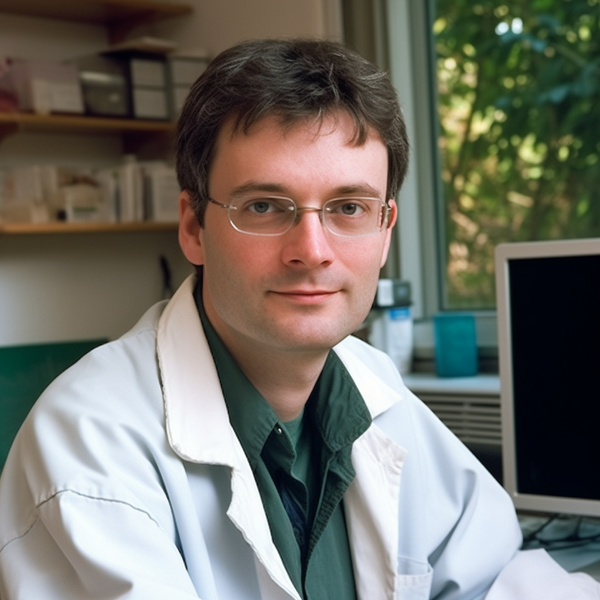 He knows everything about medications – to which pharmacological group the drug belongs, what components are included in its composition, how it differs from its analogs, what indications, contraindications, and side effects remedy has. John is a real pro in his field, so he knows all these subtleties and wants to tell you about them.