Generic name: Phenazopyridine
Brand names: Pyridium
Pyridium Information:
Pyridium is prescribed to relief pain. It is taken to stop the burning, pain or discomfort which is caused by irritation or infection of the urinary tract. This remedy is not an antibiotic. Pyridium may also be used for other purposes if it is prescribed by your physician. Contact your doctor if you need to learn more information.
What symptoms or conditions should I report to a doctor before I take this medicine?
It is important to report to a doctor about the following conditions:
kidney disease
pregnant or trying to get pregnant
breast-feeding
glucose-6-phosphate dehydrogenase (G6PD) deficiency
an allergic or unusual reaction to Pyridium, other foods, preservatives, medicines
How do I take this medicine?
Note: This remedy was prescribed to you only. Do not share this medicament with others.
Pyridium is taken with some water after meals. Follow the exact prescriptions of your physician. Don't take the medicament more often than it was prescribed.
Don't skip your dose. Don't stop taking the remedy even if you notice the improvements of your condition. Stop taking only on your doctor's recommendation.
Contact your pediatrician concerning the use of this medicament in children.
Overdosage:
In case you suppose you have taken too much of this medicament, contact an emergency room or a poison control center immediately.
What should be done if I missed a dose?
In case you miss the dose, take it as soon as you have an opportunity. If the time for the next dose has come, do not double dose. Take only one dose at once.

Interactions:
Interactions are not expected.
Provide your physician with the list of all pills you take. Particular items may interact with your medication.
Which side effects can I perceive from this remedy?
Inform your doctor if you experience any of the following side effects:
fever
bruising
less urine
difficulty breathing
vomiting
weak, unusual tired
allergic reactions like skin rash, hives, itching , swelling of the face, lips or tongue, blue or purple color of the skin
unusual bleeding
yellowing of the eyes or skin
Here is the list of less serious side effects:
headache
stomach upset
dark urine
The list of side effects may be not complete.

What else should I know during using this medicament?
Contact your physician in case your condition is not improved or worsen.
This remedy colors body fluids red. That is why it changes urine color to a red or dark orange. Do not wear contact lenses during treatment since they may become permanently stained
If you are diabetic you may get a false positive result for sugar in your urine. Ask your medics.
How should I store this medication?
Keep it away from children and animals. Store at temperature about 15 – 30 degrees C (59 and 86 degrees F).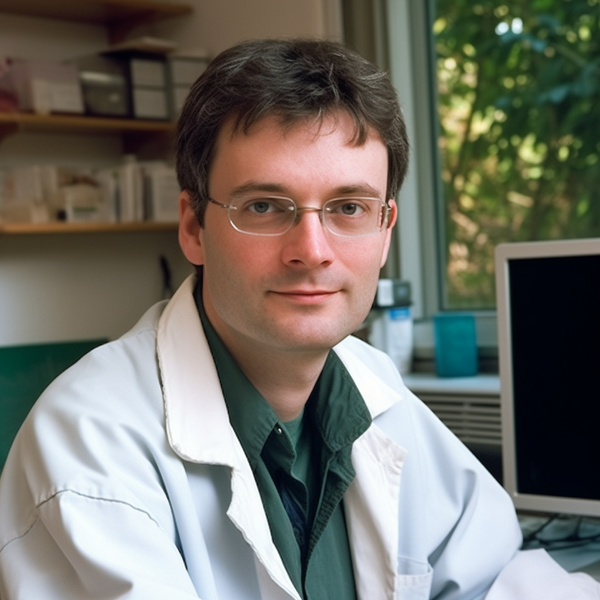 He knows everything about medications – to which pharmacological group the drug belongs, what components are included in its composition, how it differs from its analogs, what indications, contraindications, and side effects remedy has. John is a real pro in his field, so he knows all these subtleties and wants to tell you about them.