Generic name: Mefenamic Acid
Brand names: Ponstel
General Information
Ponstel belongs to a nonsteroidal anti-inflammatory medications. It is recommended to take in moderate pain as well as menstrual pain.
You need to visit your doctor often if you take Ponstel on a regular basis. Be aware: internal bleeding or ulcers can occur without prior symptoms.
How do I take this medicine?
Note: This remedy was prescribed to you only. Do not share this medicament with others.
Take it with food and drink the glass of water in order to avoid problems with stomach. Follow exact prescription of your healthcare provider or pharmacist.
What should be done if I miss a dose?
In case you take this pill regularly, take missed dose as soon as it is possible. Don't double dose if it is almost time for your next dose. Take only one dose at once.
How should I store this medication?
Store this pill away from children, animals, heat, moisture and light.
Possible side effects.
vomiting, nausea, diarrhea, abdominal pain, intestinal upset, stomach upset.
You should not take this medication if you have allergy to any component of it, or if you had hives caused by aspirin, hay fever, asthma attacks caused by other nonsteroidal anti-inflammatory drugs.
Contact your doctor if you experience any of the side effects. Also inform your healthcare provider or pharmacist about any drug reactions you have experienced.
Avoid taking this drug if you have frequently recurring inflammation of your stomach,ulcerations, intestines or kidney disease.
Warnings about this drug!
You need to use this remedy extremely carefully if you've had stomach bleeding or ulcers. Inform your physician in case you develop a diarrhea, rash or other problems with stomach. If you suffer from dehydration, you are an older adult, if you have or had heart failure, liver or kidney disease, if you take drugs such as diuretics or ACE inhibitors, this pill may negativel affect your kidneys and should be taken with extreme caution.
This drug may also cause liver damage. Contact your doctor if you experience itching, fatigue, nausea, upper abdominal pain, yellowing of the eyes and skin, flu-like symptoms. This pill can also aggravate heart failure, high blood pressure, asthma . Use it carefully if you smoke.
Below is the list of possible drugs and food interactions:
It is of highest importance to know the interactions of the remedy you take:
Lithium
Aspirin
Diuretics
Alcohol
Methotrexate
Trimethoprim
ACE inhibitors (drugs for high blood pressure)
Blood-thinning medications
Fluconazole
Lovastatin
Steroids such as prednisone and hydrocortisone
Pregnancy and Lactation
Thre is not enough information about how this remedy effects foetus. Inform your doctor if you are planning to become pregnant or if you are pregnant. This drug may appear in breast milk and could affect a baby.If this pill is essential to your health, your physician may recommend you to stop breastfeeding until your treatment is finished.
Ponstel recommended dosage:
Adults and children older 14:
Moderate Pain
It is recommended to begin with 500 milligrams, followed by 250 milligrams every six hours, if needed, during 7 days.
Menstrual Pain
It is recommended to begin with 500 milligrams, followed by 250 milligrams every 6 hours during two or three days.
Children
There is not enough information about using this remedy by children under 14.
Overdosage
If you consider you are overdosed, seek immediate medical attention.
Symptoms of Ponstel overdose:
abdominal pain, lack of energy, vomiting, stomach pain, nausea, drowsiness. In severe cases patients may experience coma and breathing problems.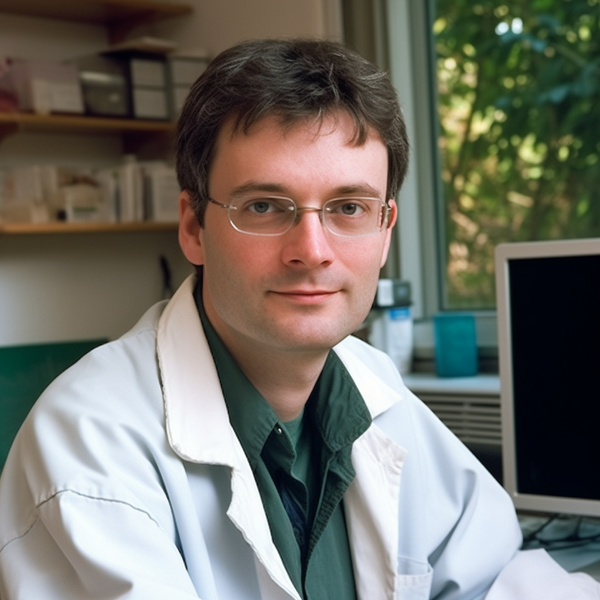 He knows everything about medications – to which pharmacological group the drug belongs, what components are included in its composition, how it differs from its analogs, what indications, contraindications, and side effects remedy has. John is a real pro in his field, so he knows all these subtleties and wants to tell you about them.