Generic Name: Ibuprofen (Pronunciation: EYE bue PROE fen)
Brand Names: Advil Childrens, Advil, Advil Liquigel, Advil Junior Strength, Advil Pediatric, Advil Migraine, Genpril, Childrens Ibuprofen Berry, Midol IB, Ibu, Motrin Childrens, Midol Maximum Strength Cramp Formula, Motrin Infant Drops, Motrin IB, Motrin Migraine Pain, Motrin Junior Strength, Nuprin
What does this remedy do?
Motrin is a nonsteroidal anti-inflammatory remedy which is sold in both nonprescription and prescription forms. This pill can be prescribed for adults to cure the osteoarthritis and rheumatoid arthritis It is prescribed to treat menstrual pain. It provides relief in case of mild and moderate pain. This remedy may also be given to children in the age of 6 months or older to reduce fever and it provides relief of mild and moderate pain.
Your doctor may also prescribe Motrin to cure symptoms of juvenile arthritis.
This remedy can be found in tablets, gelcaps, caplets and suspension for children. There are non-prescription tablets and caplets. Check the prescription label if you need to learn more about usage, dosage, and other information.

Most important facts about Motrin.
If you take Motrin on a regular basis, then do not forget to check your doctor as often as he requires. There is a risk of ulcers or internal bleeding, they can occur without prior symptoms.
How should I use this remedy?
Your physician may prescribe you to take this remedy with food in order avoid problems with stomach. If you take Motrin in suspension, it can be prescribed with food or milk if it upsets the stomach.
If your doctor recommends taking Motrin in chewable tablet, then it is better to drink a glass of water. It will help your body to absorb this pill.
If Motrin was prescribed to treat arthritis, it is important to take it regularly. Follow the prescription of your doctor!
What if I missed a dose?
If you forgot to take a dose, then take it as soon as possible. But if it is almost time for your next dose, take only one dose. Don't double your dose.

How to store Motrin?
Store Motrin at room temperature away from children and animals.
Which side effects can I perceive from Motrin?
Side effects of this remedy cannot be anticipated.
If you experience any of the side effects, contact your health care professional immediately. Only your doctor can determine if it is safe for you to continue taking Motrin.
Common side effects are:
Abdominal pain or cramps, rash, vomiting, indigestion, constipation, nausea, ringing in ears, headache, bloating and gas, nervousness, fluid swelling and retention, itching, heartburn, abdominal discomfort, stomach pain, loss of appetite, diarrhea.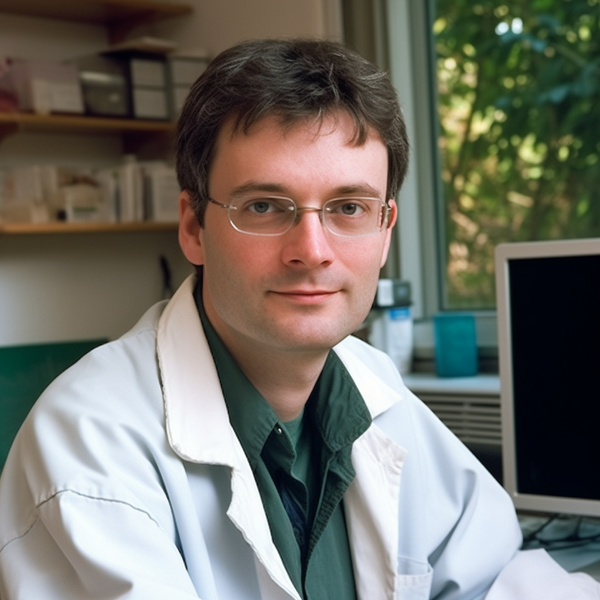 He knows everything about medications – to which pharmacological group the drug belongs, what components are included in its composition, how it differs from its analogs, what indications, contraindications, and side effects remedy has. John is a real pro in his field, so he knows all these subtleties and wants to tell you about them.