Generic name: Eroticoxib
Brand names: Arcoxia, Nucoxia, Tauxib, Algix
How does it work?
Arcoxia belongs to the type of drugs called NSAIDs. Selective COX-2 inhibitor, it is used to block the formation of prostaglandins. This remedy provides antipyretic, analgesic, anti-inflammatory effect. Selective inhibition of COX-2 is accompanied by a decrease in severity of clinical symptoms associated with inflammation, with no effect on platelet function and gastrointestinal mucosa.
When do I need to use this medicine?
Take this medicine to treat the following conditions:
Osteoarthrosis
Ankylosing spondylitis
Inflammatory symptoms and pain connected with acute gouty arthritis
Symptomatic medication of respiratory diseases and conditions
Rheumatoid arthritis
How to use the drug?
Note: This remedy was prescribed to you only. Do not share this medicament with others.
You may take this remedy with food or without it. Drink this remedy with a full glass of water.
If it was prescribed to cure osteoarthrosis, take 60 mg once a day.
If it was prescribed to cure ankylosing spondylitis and rheumatoid arthritis, take 90 mg once a day.
During acute gouty arthritis treatment, take 120 mg once a day.
Don't take the medicine in a dose of 120 mg longer than 8 days. You must take the lowest effective dose with the lowest possible short course. The average dose to treat pain is 60 mg.

Side effects:
From the side of the digestive system:
frequent – dyspepsia, nausea, epigastric pain, flatulence, diarrhea, and sometimes – duodenal ulcer or ulcer of the gastric mucosa , ulcers of the oral mucosa, belching, gastritis, constipation, oesophagitis, irritable bowel syndrome, dryness of the oral mucosa, bloating, vomiting, increased peristalsis; extrmely rarely – hepatitis, gastrointestinal ulcers (with perforation or bleeding)
From the side of the nervous system:
often – weakness, dizziness, headache;
infrequently – violations of sensitivity, sleep disturbances, paresthesia / hyperaesthesia, depression, anxiety, concentration disturbances, a violation of taste, and
sometimes – confusion, hallucinations
From the side of senses:
sometimes – blurred vision vertigo, conjunctivitis, tinnitus
From the side of the cardiovascular system:
frequent – increased blood pressure, heartbeat;
rare – atrial fibrillation, cerebrovascular accident, the tides, myocardial infarction, nonspecific ECG changes, failure, congestive heart ,
very rarely – hypertensive crisis
From the side of the respiratory system:
sometimes – cough, epistaxis, shortness of breath,
very rarely – bronchospasm
From the side of the musculoskeletal system:
sometimes – muscle twitching, arthralgia, myalgia
Contraindications:
    Full or partial combination of recurrent nasal polyposis, bronchial asthma or paranasal sinuses and intolerance of aspirin and other NSAIDs (including history)
    Active gastrointestinal bleeding
    Erosive-ulcerative changes of the mucous membrane of the stomach or duodenum
    Severe heart failure (II-IV functional classes NYHA)
    Inflammatory bowel disease (Crohn's disease, ulcerative colitis) in acute
    Hemophilia and other bleeding disorders
    Cerebrovascular or other bleeding
    Pregnancy
    Breastfeeding
    Children under 16 years
    Hypersensitivity to any component of the remedy

Pregnancy and breastfeeding:
Do not take this remedy during lactation and pregnancy. Remember this drug can negatively influence women's health and foetus.
Overdosage:
There is not enough information about the overdosage of this drug
Storage:
In a dry place with temperature under 30 C
Warning: Before using the drug you need to consult with your doctor.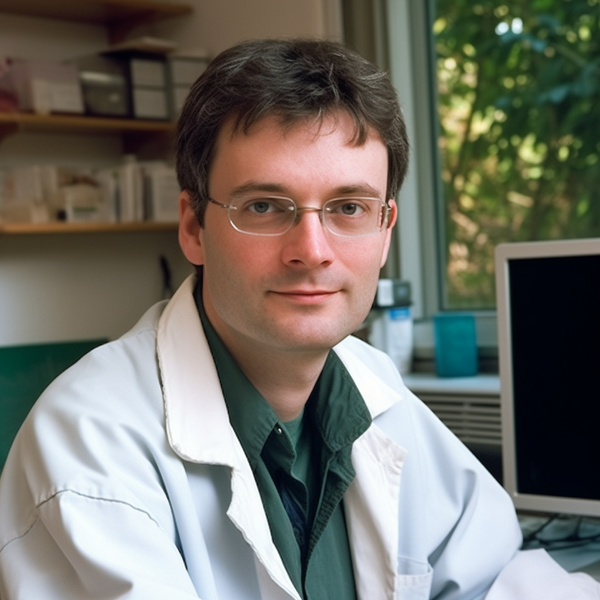 He knows everything about medications – to which pharmacological group the drug belongs, what components are included in its composition, how it differs from its analogs, what indications, contraindications, and side effects remedy has. John is a real pro in his field, so he knows all these subtleties and wants to tell you about them.