Sinemet Cr (Carbidopa-levodopa)
Generic name: Levodopa+Carbidopa
Brand names: Apo-Levocarb, Nu-Levocarb, Sinemet, Atamet, Larodopa
Pharmacological action:
Sinemet Cr is known as Antiparkinson's remedy. It is a combination of carbidop (an inhibitor of decarboxylase of aromatic amino acids) and levodop (dopamine precursor). It eliminates dysphagia, tremor, rigidity, drooling, hypokinesia. Antiparkinsons' effect of levodop is achieved by conversion into dopamine directly into the CNS, which leads to the shortfall of dopamine in the CNS. Carbidopa is an inhibitor of peripheral DOPA -decarboxylase, decreases the formation of dopamine in peripheral tissues, which indirectly leads to an augment of the number of levodop entering the CNS. The best combination of levodop and carbidop is 4:1 or 10:1.
Indications:
Parkinson's disease, Parkinson's syndrome (except caused by antipsychotic medicines) – postentsefalitny, against the background of cerebrovascular disease, poisoning by toxic substances (including carbon monoxide, or Mn).
Contraindications:
Hypersensitivity, melanoma, and suspicion at her, angle-closure glaucoma, bronchial asthma, severe hepatic and/or renal failure, pregnancy, skin disease of unknown etiology, arrhythmia (history), diabetes and other decompensated endocrine diseases, seizures (in history), lung disease, severe psychosis or psychoneurosis, age under 12, myocardial infarction, lactation, erosive and ulcerative gastrointestinal lesions.

Side effects:
At the beginning of medication: dysphagia, ulcerogenic effect (in predisposed patients), nausea, vomiting, epigastric pain, loss of appetite, and in some cases – cardiac arrhythmias, orthostatic hypotension.
After some time of treatment  – spontaneous motion (hyperkinesis), mental disorders, irritability, leukopenia, thrombocytopenia, dyskinesia, insomnia, tachycardia, hemolytic anemia, weight gain (during long-term use), constipation, depression.
How to use the medicine?
Take it orally 1/4 tablets (250 mg/25 mg) 2-3 times per day, then augment the dose to 1 / 4 tablet every 2-3 days to achieve the optimal effect. The maximum daily dose is 1.5 g of levodopa and 150 mg carbidopa (6 tablets of 250 mg/25 mg).
Where to store the drug?
To store in dark place at a temperature not exceeding 25 ° C.
Warning: Before using the medicine you should consult your doctor.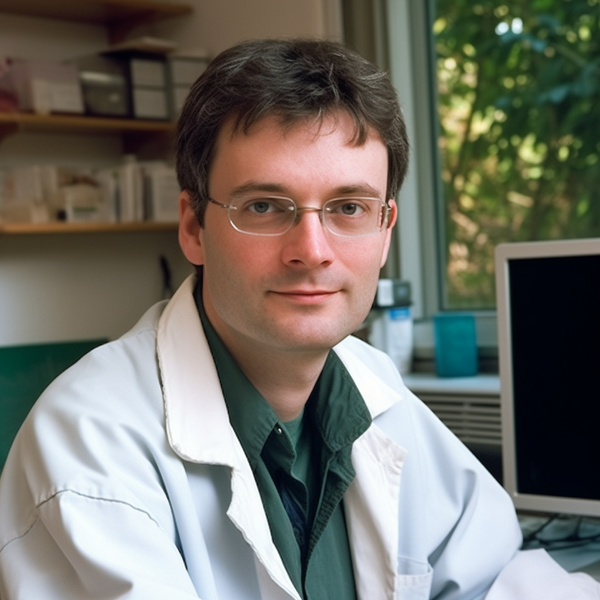 He knows everything about medications – to which pharmacological group the drug belongs, what components are included in its composition, how it differs from its analogs, what indications, contraindications, and side effects remedy has. John is a real pro in his field, so he knows all these subtleties and wants to tell you about them.