Generic name: Ropinirole hydrochloride
Brand names: Requip, Requip XL, ReQuip CR, ReQuip XL, Ropinirol
What is Requip?
Requip is dopaminomimetical preparation, that differs from bromocriptine and pergolid by its structure. It stimulates dopaminoretseptory of Polsat body and thus equilibrate the deficit of dopamine in people with Parkinson's disease. Requip is more effective than bromocriptine and compares well with selegiline.
When do I need to use this medicine:
Parkinson's disease. The drug is recommended to initiate treatment, for the initial treatment of Parkinson's disease for the later introduction of levodop and for delaying the onset of dyskinesias, and than jointly with levodop for reducing its dose and monitoring the effect of "on-off".


How to take the the medicine:
The initial dose is 0.25 mg 3 times per day with meals, one week, followed by 0.5 mg 3 times per day for two weeks at 0.75 mg 3 times a day the third week, and 1 mg 3 times a day fourth week. Далее дозу можно повышать на 0,5-1 мг 3 раза в день (1,5-3 мг/сутки). Then the dose can be augmented by 0,5-1 mg 3 times a day (1,5-3 mg / day). The therapeutic effect generally comes from doses of 3-9 mg / day. If symptoms do not disappear, the dose can be augmented to 24 mg / day.
Overdose:
Accidents of overdose are not recorded. In case of accidental exceeding of the dose, the gastric lavage is recommended as well as neuroleptics or metoclopramide.
Side effects:
Nausea, heartburn, confusion, dyskinesia, hallucinations.
Contraindications:
Hypersensitivity to the medicine, severe renal or hepatic impairment, pregnancy and lactation.
Interaction:
Estrogens, ciprofloxacin, enoksatsin and other fluoroquinolones augment the plasmatic concentration of Requip.
Cautions:
Mental disorders can be treated only if the benefits outweigh the risks.
Storage:
To keep in dark place at a temperature not exceeding 25 ° C.
Warning: Before using the drug you need to consult your doctor.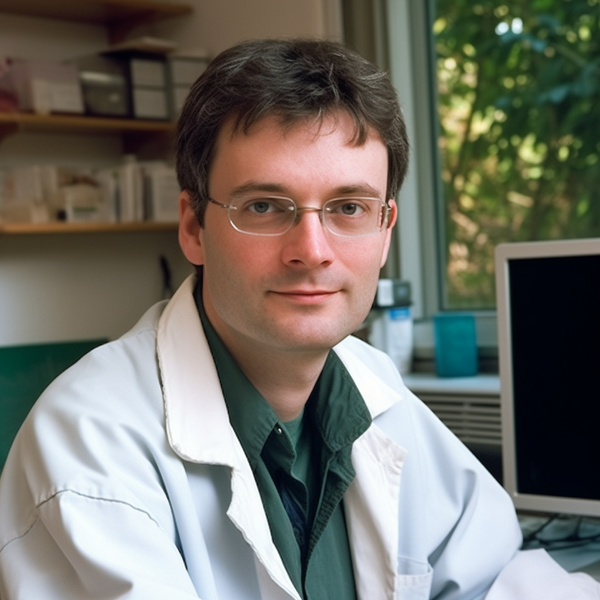 He knows everything about medications – to which pharmacological group the drug belongs, what components are included in its composition, how it differs from its analogs, what indications, contraindications, and side effects remedy has. John is a real pro in his field, so he knows all these subtleties and wants to tell you about them.