Brand names: Eldepryl (Carbex, Gen-Selegiline, Apo-Selegiline, Nu-Selegiline, Novo-Selegiline, Selegiline-5, SD Deprenyl, deprenyl, deprenil)
Generic name: Selegiline
Pharmacological Effects:
Eldepryl is a medicine which is prescribed as a treatment of Parkinson's disease. Selective inhibitor of MAO-B, which takes part in the metabolism of dopamine and other catecholamines, inhibits the metabolism of dopamine reuptake at the level of its presynaptic terminal. This increases its concentration in the nuclei of the extrapyramidal system and other parts of the brain.
Who should take this remedy?
Eldepryl is often recommended by doctors in conditions listed below:
symptomatic Parkinsonism;
Parkinson's disease.
It may be recommended as additional drug for people with Parkinson's disease who used to take the drug observed decline in the effectiveness of the treatment – akinesia (at night or early in the morning).
Attention:
You must not take the remedy if you experience conditions listed below:
hypersensitivity;
lactation or pregnancy;
extrapyramidal disorder;
progressive dementia;
tremor, tachycardia;
peptic ulcer gastrointestinal tract (including history);
pheochromocytoma;
severe angina;
tardive dyskinesia;
thyrotoxicosis, prostatic hyperplasia (with the presence of residual urine);
severe psychosis;
angle-closure glaucoma;
diffuse toxic goiter.
Avoid using this remedy if you are under 18 years (there can not be find much information about using Eldepryl by patients yonger 18).
Which side effects can I perceive from Eldepryl?
from the sensory organs: diplopia, a violation of visual acuity;
from the part of the nervous system: dizziness, hallucinations, fatigue, headache, anxiety, dyskinesia, motor and mental excitement, insomnia, rarely – psychosis, confusion;
allergic reactions: photosensitivity, shortness of breath,  bronchospasm, skin rash;
from the cardiovascular system: orthostatic hypotension, rarely – arrhythmia, increased blood pressure;
from the digestive system: increased activity of "liver" of transaminases, constipation or diarrhea, dry mouth, loss of appetite, dysphagia, nausea.

How do I take Eldepryl?
In case of monotherapy take5 mg of Eldepryl one or two times daily. If doctor prescribes you to take once a day, take your dose in the morning before eating. If doctor recommends taking it twice a day, then take your first dose in the morning and the second one – before going to bed.
Which interactions may be?
Eldepryl enforces the effects of levodopa, ethanol, augments the risk of side effects of amantadine. Don't take Eldepryl along with non-specific inhibitors, opioid analgesics.
How Should I Keep Eldepryl?
Keep Eldepryl in the dark place. Keep away from children and animals.
Note: Before taking the medicine you need to consult a doctor.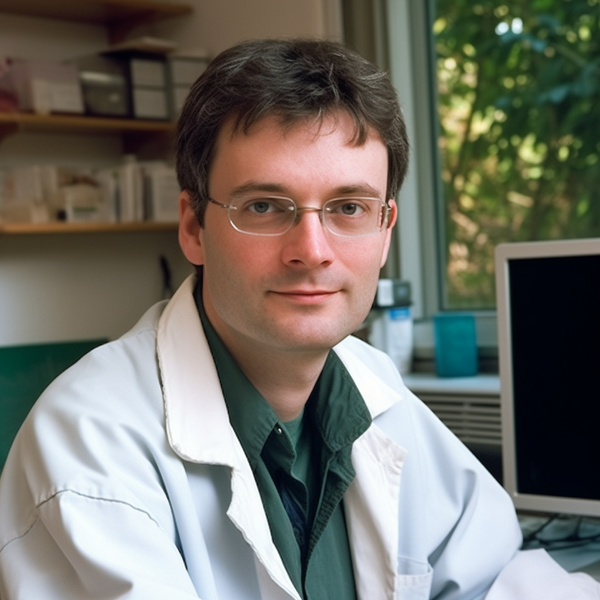 He knows everything about medications – to which pharmacological group the drug belongs, what components are included in its composition, how it differs from its analogs, what indications, contraindications, and side effects remedy has. John is a real pro in his field, so he knows all these subtleties and wants to tell you about them.