Generic name: Trihexyphenidyl
Brand names: Romparkin, Trihexyphenidyl, Tsiklodol, Tsiklodol tablets
Application:
Parkinsonism (postentsefalitny, medicinal, atherosclerotic, idiopathic), Little's disease, spastic paralysis, connected with damage to the extrapyramidal and pyramidal (rarely) system.
Contraindications:
Form-closure glaucoma, prostate adenoma stages III-IV.
Restrictions:
Atrial fibrillation, decompensated heart disease, pregnancy, liver, kidney, hypertension, obstructive diseases of the digestive tract.
Side effects:
Dry mouth, skin rash, violation of urination, xerostomia, constipation, tachycardia, paresis of accommodation, drug dependence, decreased ability to concentrate, headache, purulent parotitis, irritability.

Interaction:
If a joint application with histamine receptor blockers, phenothiazine derivatives, tricyclic antidepressants increases the severity of peripheral cholinolytic effects.
Application while pregnancy and lactation:
When pregnancy it is possible just if the anticipated benefits to the mother exceeds potential risk to the fetus
Overdose:
Characterized by failure of central nervous system – hallucinations, psychomotor agitation, delusions.
How to use the medicine?
Inside, the initial dose – 0,5-1 mg / day, if needed, the dose is increased to 5-10 mg in 1-3 hours.
Cautions:
In patients older than 60 years may augment the sensitivity, it is necessary to control intraocular pressure. Severity of side effects during the treatment reduces.
Storage:
To keep in cool, dark place.
Warning: Before taking the medicine you need to consult your doctor.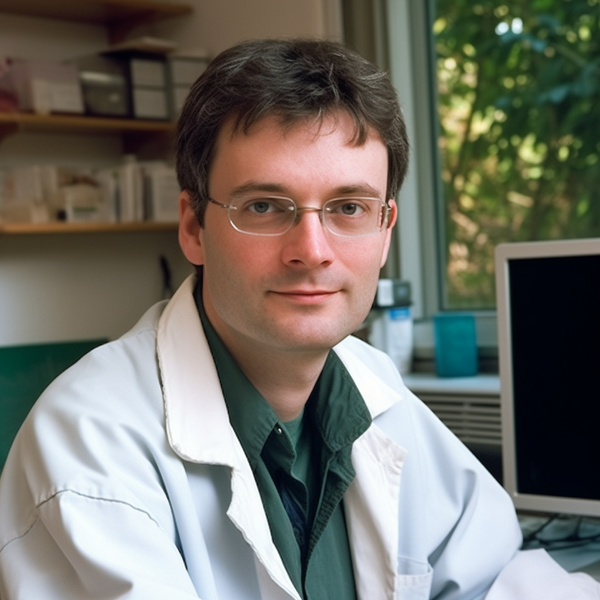 He knows everything about medications – to which pharmacological group the drug belongs, what components are included in its composition, how it differs from its analogs, what indications, contraindications, and side effects remedy has. John is a real pro in his field, so he knows all these subtleties and wants to tell you about them.