Generic Name: donepezil (oral) (doe NEP e zil)
Brand Names: Aricept, Aricept ODT
Aricept belongs to a group of pills known as "cholinesterase inhibitors" that are used to cure mild to moderate and advanced Alzheimer's disease.
How does Aricept help?
This remedy is intended to heal mild, moderate and advanced Alzheimer's disease. During clinical researches, some patients who took this remedy, compared to those who used a placebo (placebo means a substance which looks like Aricept, but has no effect), reported improvement of their condition, memory, orientation and language. The impovements also were seen in their every day activities such as bathing, eating and dressing. 12 weeks may pass before you notice the first results.
Does this remedy cure Alzheimer's disease?
Aricept will not cure Alzheimer's disease since this pill doesn't affect the underlying degenerative process of the disease. This drug helps to improve the condition.
Who should use Aricept?
This medication is usually prescribed to patients who have diagnosis mild, moderate and advanced Alzheimer's disease.
Attention: This remedy was prescribed to you only. Don't share this medicament with others.
Important information before taking this pill
Aricept remedy has donepezil hydrochloride among its ingredients. Aricept is sold in regular film-coated tablets or as rapidly disintegrating tablets (Aricpet RDT). Both of these formulations are available in 5 mg tablets (white) and 10 mg tablets (yellow). Do not forget to inform your doctor if you have allergy to donepezil hydrochloride or piperidine derivatives such as Akineton (biperiden HCI), Ritalin (methylphenidate), Bupivacaine HCI, Mycobutin (rifabutin), Artane (trihexyphenidyl HCI), Paxil (paroxetine HCI). You also need to consult your healthcare provider or pharmacist if you have the following conditions:
if you have an increased risk of developing ulcers;
if you have a history of peptic ulcers;
if you have had seizures;
if you have had fainting spells.
Note: Do not use this pill in case you are breastfeeding or pregnant.

How should this drug be taken?
Use this remedy as your doctor prescribed. Never change prescribed dose yourself. Usually Aricept should be used once a day in the evening or in the morning. You may take this drug with or without food. It should be swallowed whole with water.
What should be done if I miss a dose?
If you forgot to take a remedy, take the next dose when it is time for it. But never double your dose. If you have any troubles with remembering to take pills, please ask someone to help you. Aricept is sold in a blister pack which will help remind you to take the pill. Consult your physician if you need more information.
Which side effects can I perceive from Aricept?
Despite Aricept provides great results, these pills have several side effects. The most wide spread side effects are: fatigue, loss of appetite, vomiting, diarrhea, nausea, insomnia, muscle cramps.
This list of side effects may be not complete. Tell your medical practitioners if you have other symptoms or if you feel bad or distressed.
Overdose.
If you are overdosed, contact your physician or pharmacist, hospital emergency department, or the nearest poison control centre immediately.
How should I keep this pill?
Keep this drug in a safe, cool and dry place, away from children and animals. Keep it between 15°C – 30°C. Avoid exposure to moisture.
If your health care professional or pharmacist decides to stop the treatment, return any leftover drug to your pharmacist. Keep this medicine only if your healthcare provider or pharmacist tells you to do so.
This drug is also sensitive to light and should not be removed from blisters until you take it.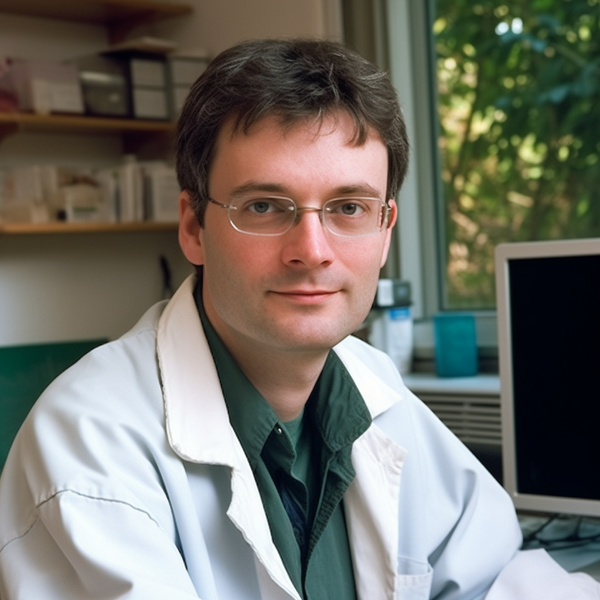 He knows everything about medications – to which pharmacological group the drug belongs, what components are included in its composition, how it differs from its analogs, what indications, contraindications, and side effects remedy has. John is a real pro in his field, so he knows all these subtleties and wants to tell you about them.