Brand names: Revia
Generic name: Naltrexone hydrochloride, Treksan, Antakson, Naloreks
Pharmacological Effects:
Pharmacologically is an antagonist of opiate receptors. Compared with naloxone is more active, effective when administered inside.
Indications:
The drug is used in the PV complex medication of opioid addiction (dependence) in order to maintain the patient's condition in which opioids would not be able to provide the characteristic action. The drug is prescribed only after the relief of withdrawal symptoms. The use of the medicine is begun in specialized departments for the addiction medication in 7-10 days after receiving opioid medicines. Later, the patient must be under the strict medical control. The patient must have a positive setting for the treatment of narcotism.
Revia is prescribed in the complex treatment of alcoholism while maintenance medication in the same dosages as for heroin addiction, on a background of psychotherapy.

How to use the drug?
The drug is generally assigned inside in a dose of 50 mg per day. The effect of intake occurs after 1-2 hours and lasts up to 24-48 hours.
Note: This remedy was prescribed to you only. Don't share this medicament with others. Follow strictly your doctor's recommendations. Don't take more or longer than your doctor recommended.
Side effects:
In therapeutic doses in patients, in an organism which does not contain opioids, the drug generally does not cause serious side effects. At doses exceeding 200 mg / day the medicine can provide Hepatotoxic effects. Against the background of taking the drug patients were observed: nausea, anxiety, sleep disturbance, dizziness, abdominal pain, vomiting, headaches, weakness, aching muscles and joints with a frequency of less than 10% were recorded: constipation, diarrhea, loss of appetite, lower or increase sexual desire. In individual cases, marked confusion, depression, hallucinations.
This list of side effects may be not complete, others may occur. Inform your medical practitioners about all side effects you experience.
Contraindications:
Hypersensitivity to the drug. Provide your medical practitioners entire list of medicines, herbs, dietary supplements or non-prescription drugs you take. Moreover tell them whether you drink alcohol, use illegal drugs or smoke. Particular items may interact with your drug.

Product:
Tablets 0.05 g (50 mg).
Storage:
Revia should be stored at room temperature, in a tightly closed container. Protect from moisture, direct heat, and light. Do not store in the bathroom or near a sink. Keep Revia out of the reach of children and away from animals.
Warning: Before taking the drug you should consult with your doctor.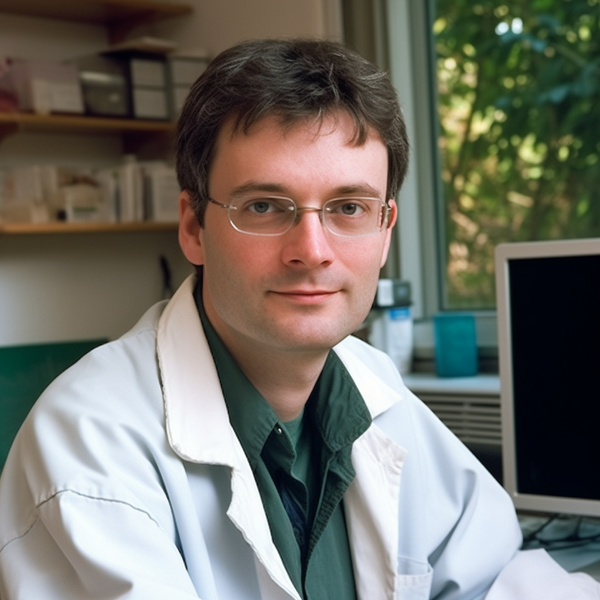 He knows everything about medications – to which pharmacological group the drug belongs, what components are included in its composition, how it differs from its analogs, what indications, contraindications, and side effects remedy has. John is a real pro in his field, so he knows all these subtleties and wants to tell you about them.